Marketing is the backbone of any business. A company may have the world best product in their armory, but it needs a solid and innovative marketing strategy. Leading 200 US companies spends staggering $137.8 billion on ads, and shows the importance of marketing.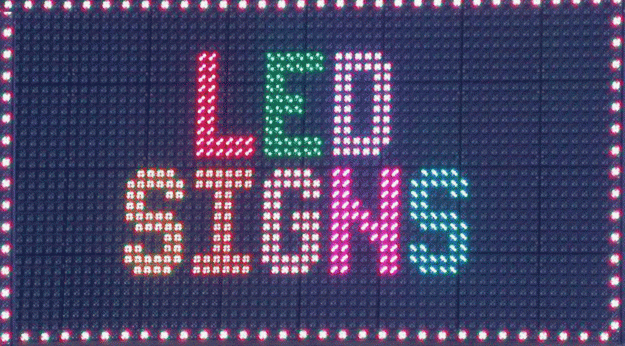 However, it's difficult for a small and a budding company's to spend such a huge amount on ads. Nevertheless, there is a way to display the products into the public domain through led screen display and it's a good tactic. Even fortunes listed companies spend more on these products.
For example, all major baseball, basketball, rugby grounds, indoor stadium and others games providers using LED sign to promote their brand and use as a revenue model.
In the past, an organization used posters to market their product in crowded places like malls, junctions, ceremony, auditorium and etc. Likewise, the led sign took the place of wall posters. It's a modern way of traditional wall posters.
It's easier to change the backdrop of a video wall the visibility of the board can be seen from a distance. These boards are cheaper and customizable. From startups to big companies, one can find and match is a price. Creating a led sign itself became a big market in the industry.
Depending on the company need, it can be manufactured using aluminum, steel, solid metals and etc. It's a one-time investment and put it into the places wherever you want.
It consumes less energy source. Even latest models are come up with a solar panel and generate electricity itself. It's perfectly designed for school, restaurant, church, hotel, auto dealers, gas station, retail shop, government building, and the list goes on
In the essence, LED sign and video wall are the innovative way of promoting your product without much cost.